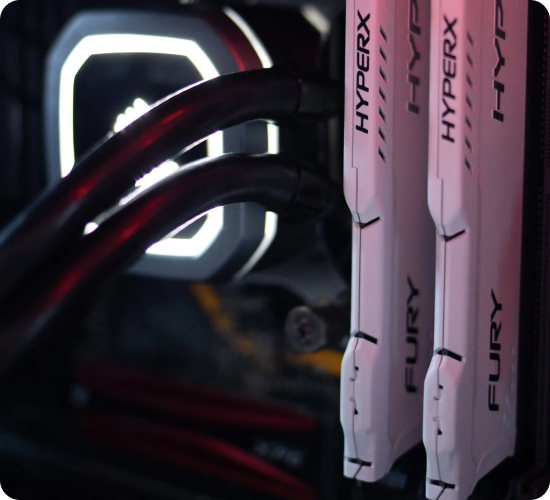 Computer Hardware Updates Services in United Kingdom
Keeping your computer up-to-date with the latest hardware updates is essential to ensure that it runs smoothly and efficiently. Tech Zones offers hardware update services in UK that can help you optimize the performance of your computer. By updating your hardware, you can improve the speed and functionality of your computer, and reduce the risk of hardware failure and data loss.
Hardware updates can include upgrades to your computer's RAM, processor, graphics card, and other components. Upgrading your RAM can improve your computer's multitasking abilities, allowing you to run multiple applications simultaneously without experiencing lag or crashes. A faster processor can speed up the time it takes to complete tasks, while a better graphics card can enhance the visual quality of games and videos.