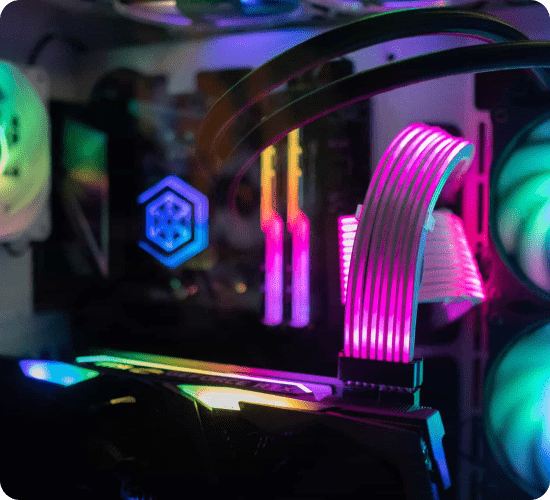 Custom Build Gaming Desktop PC Repair Services in London
Are you experiencing issues with your custom-built gaming desktop PC? Tech Zones is here to help! Our team of professionals provides unique and bespoke gaming PC repair services to ensure optimal performance.
Fixing Your Custom Gaming Desktop PCs
Having trouble with your gaming PC can be frustrating. At Tech  Zones, we specialize in diagnosing and repairing any problems with your custom gaming desktop PC, whether it's old or new.