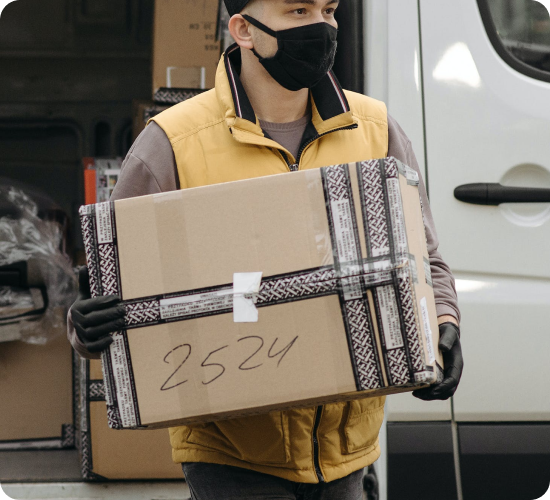 Benefits of Collection service
If you're experiencing issues with your electronic device, it can be frustrating trying to find a reputable repair shop nearby. Fortunately, Tech Zones offers mail-in repair services for your convenience. Here are some benefits of opting for our mail-in repair services.
Access to Expert Technicians
When you send your device to Tech Zones, you can rest assured that it will be repaired by our expert technicians. Our team of certified technicians has the knowledge and experience necessary to diagnose and fix a wide range of issues with your device.
Fast Turnaround Time
We understand that your electronic device is an important part of your life. That's why we aim to provide a fast turnaround time for our mail-in repair services. Once we receive your device, we'll repair it as quickly as possible and ship it back to you.
Affordable Pricing
At Tech Zones, we believe that quality repair services should be accessible to everyone. That's why we offer affordable pricing for our mail-in repair services. You'll receive top-notch repair services at a price that won't break the bank.