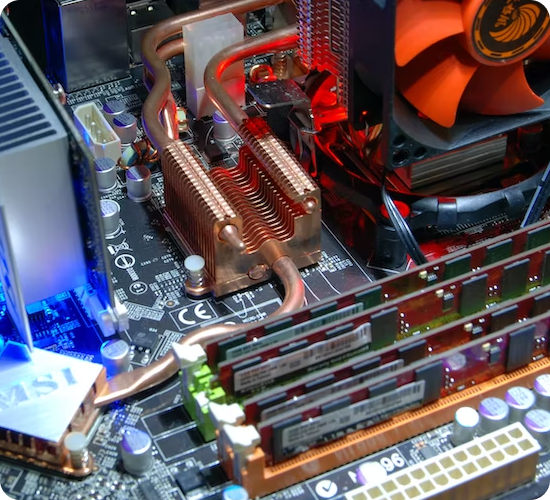 Importance of Computer Repair Services
Computers have become an integral part of our daily lives, and we rely on them for various tasks such as work, communication, entertainment, and education. However, like any other electronic device, computers are prone to damage and malfunctioning. This is where computer repair services come in handy. Computer repair services are essential for maintaining the functionality of your computer and ensuring that it runs smoothly.

There are several reasons why you may need computer repair services. For instance, your computer may be infected with a virus or malware that affects its performance. Alternatively, your computer may have hardware issues such as a broken screen or keyboard. In such cases, you need to seek the services of a professional computer repair technician.
At Tech Zones, we offer reliable and efficient computer repair services to ensure that your computer is up and running in no time. Our team of experienced technicians has the expertise to diagnose and fix any issue affecting your computer's performance. We use state-of-the-art tools and techniques to provide high-quality repairs that meet industry standards.

Whether you need software updates or hardware repairs, we've got you covered. Our services include virus removal, data recovery, screen replacement, keyboard replacement, motherboard repairs, among others.